Sorry! This location closed until further notice
Steak Restaurant in Whitford, Perth
Conveniently located in Westfield Whitford Shopping Centre, Hunter & Barrel in Hillarys is one of the area's top dining destinations. Directly across from the largest Events cinema in Perth and near a kids' play area, Hunter & Barrel Whitford is the ideal spot to fuel up on a day out with the family.
Visit us in Hillarys for a laid-back lunch or dinner, or celebrate a special occasion with family and friends in our spacious private dining room.
Cinema, Dining and Entertainment: Enter from Dampier Ave or Whitfords Ave, proceed to Dining Basement Car Park.
On the hunt for the perfect restaurant venue north of Perth? At Hunter & Barrel Whitford, we can cater for up to 160 guests with full venue hire available or accommodate smaller groups in our warm and welcoming private dining room. 
Celebrate your upcoming birthday party, engagement party, work function or other event over delicious food and drinks at Hunter & Barrel in Hillarys.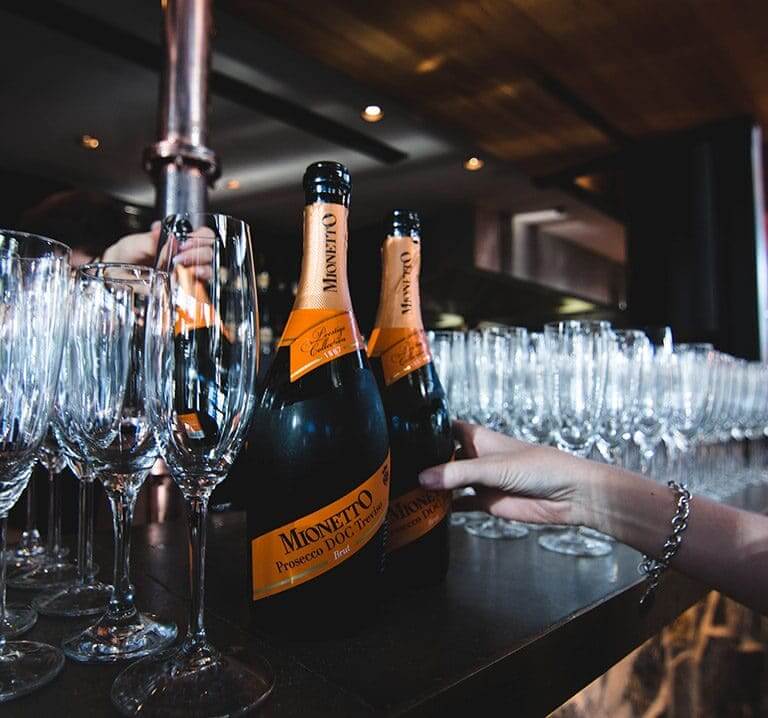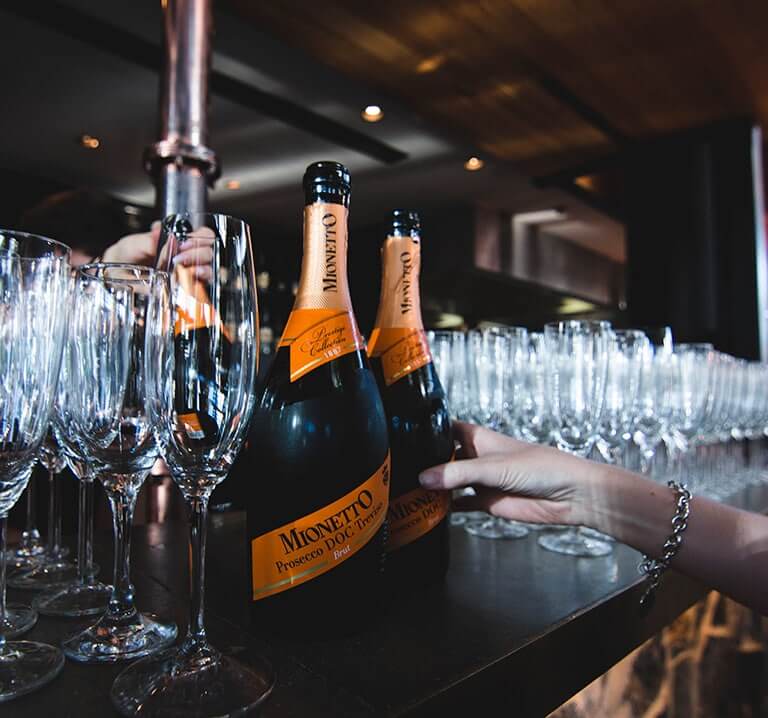 A Hillarys restaurant for the whole family
The Hunter & Barrel menu revolves around the concept of communal dining, with quality steak, seafood and poultry prepared over our signature coal grill and designed to share. Adults can enjoy hearty dishes like our juicy cheeseburger, crispy pork schnitzel or beef sirloin skewers, while Little Hunters can choose from a range of kids' favourites like grilled chicken tenders and chips, pork ribs and chips, mac & cheese or meatballs and chips.
Shop and sip at Hunter & Barrel Whitford
Complete your shopping day out at Westfield Whitford with a well-earned drink at Hunter & Barrel. Our beverages menu is designed to cater to a range of tastes, with barrel-aged cocktails and spirits, craft beers and tapped wines prepared by expert mixologists.
Visit our spacious bar in Hillarys for a libation of your choice, or sample a selection of fine cask-finished bourbons and whiskies with a tasting flight.