Sorry! This location closed until further notice
Waterfront Darling Harbour Restaurant
Experience the ultimate in relaxed waterfront dining at Hunter & Barrel in Cockle Bay Wharf. Located in the heart of Darling Harbour, dining at Hunter & Barrel is a true feast for the senses as you listen to the crackle from the fire, smell the meat smoking and watch the world go by through floor-to-ceiling windows in our terrace-level restaurant.
Perfect for everything from intimate dinners for two to family feasts, special occasions and weddings, Hunter & Barrel is a waterfront restaurant with a difference built on an ethos of warm and welcoming communal dining.
201 Sussex Street, Sydney
Mon – Sun night flat rate: $15.00
(entry after 5pm, exit before 6am the next day)
Entry via 383 Kent or 168 Sussex Streets (opposite Hyatt Regency Sydney)
Mon – Fri Night flat rate: $15.00
(entry after 5pm & exit before 6am the next day)
Sat – Sun flat rate: $16.00
Venue hire in Darling Harbour
Inspired by the Hunter and age-old culinary techniques, Hunter & Barrel is a Darling Harbour venue with a difference. Be it a sit-down dinner or cocktail party, you and your guests will experience the sights, smells and sounds from the open kitchen as you celebrate a special occasion to remember. Hunter & Barrel Cockle Bay Wharf accommodates up to 150 guests, making it the ideal venue for weddings, birthday parties, engagement parties and work functions.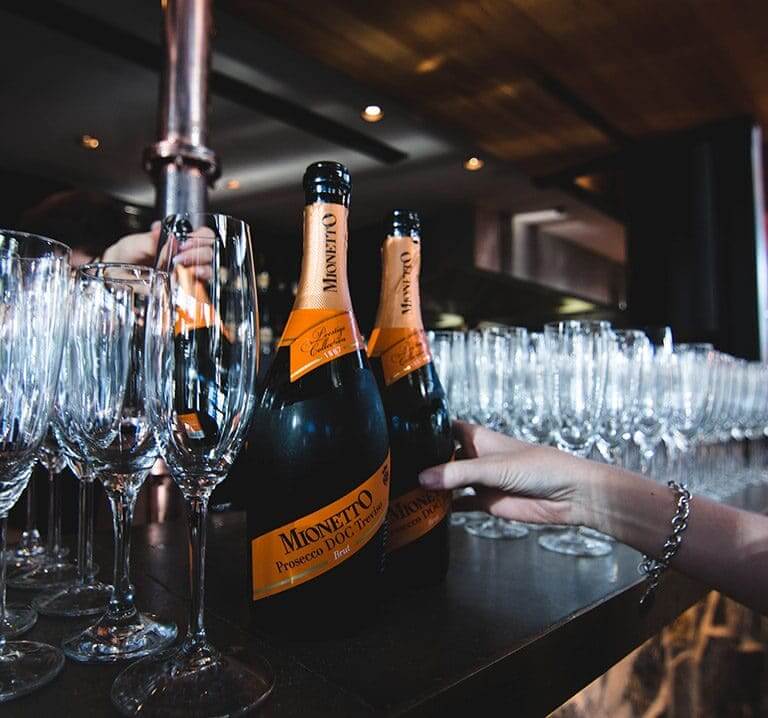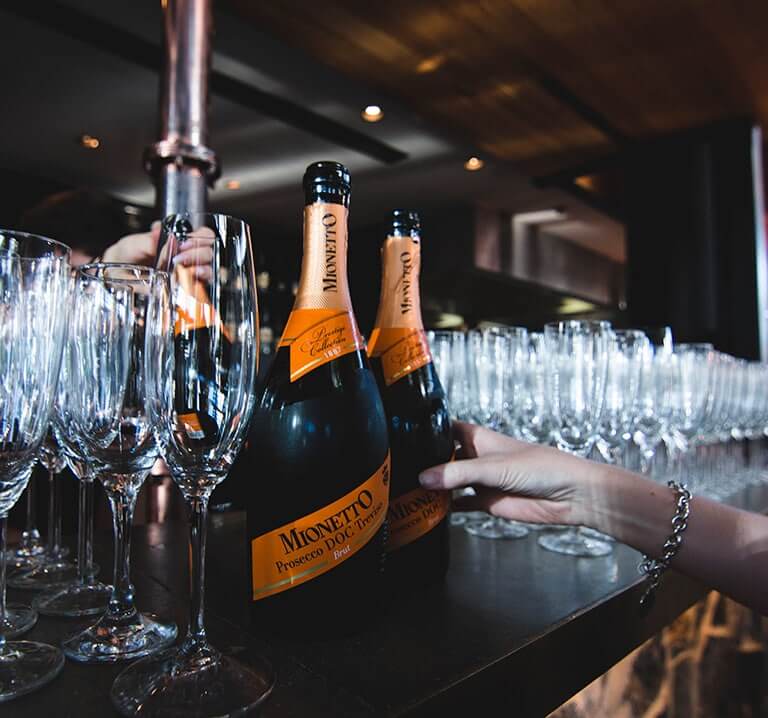 Not your average Darling Harbour steak restaurant
The Hunter & Barrel menu is centred on quality steak, meats and produce. We let the ingredients speak for themselves, with meat, poultry and seafood offerings roasted over our signature coal grill for a delicious smoky finish. 
Choose from favourites like crispy pork belly, slow-roasted lamb shoulder or a beautifully marbled wagyu steak, and top it off with a sweet treat from our delectable dessert menu. If you've got a hearty appetite, try our Hunter's Feast, King's Feast or Royal Feast, perfect for sharing between two.
Your local Darling Harbour Bar
Our drinks menu is inspired by the Barrel. Aged cocktails and spirits, craft beers and tapped wines are combined with progressive techniques to create a Darling Harbour bar experience like no other. Try a signature barrel-aged cocktail or house cocktail prepared by one of our expert mixologists, or sample a selection of cask-finished libations with our bourbon flight or whisky flight.