Stunning Waterfront Wedding Venue in Sydney
Your wedding day is one of the most momentous occasions of your life, so it goes without saying that it should be celebrated in a beautiful setting. 
Hunter & Barrel Cockle Bay Wharf is one of the best wedding venues in Sydney thanks to its enviable waterfront location. You and your guests will enjoy sweeping views out over Sydney Harbour from the warm and elegant interiors of the restaurant. 
Whether you're looking to host a wedding reception in an intimate dining space or a lavish celebration with full venue hire, the Hunter & Barrel functions team is here to make every moment of your wedding unforgettable.
Testimonial
"Our wedding at Hunter & Barrel – Cockle Bay was better than we could ever have imagined! The staff were so attentive and did everything they could to make the night run smoothly. The food was amazing, and everything was set up perfectly. We were also incredibly happy with the event planner (Caitlin) and how closely she worked with us throughout the whole planning process. Thank you Hunter & Barrel for a night we will never forget!"
Julia and Anthony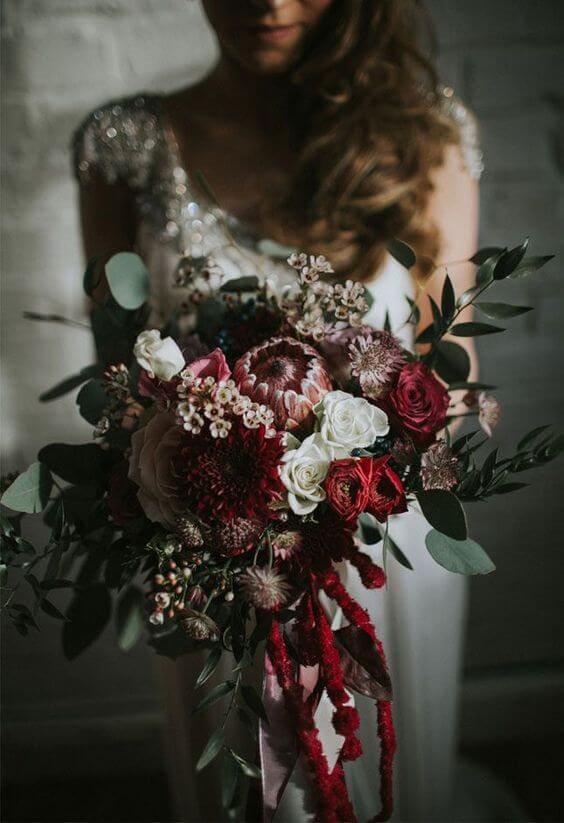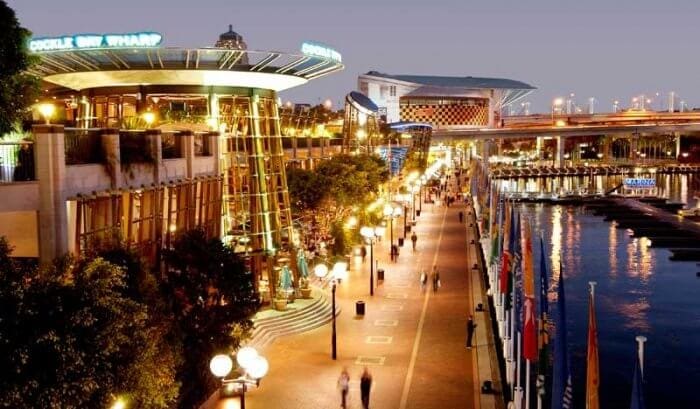 About our wedding venue in Sydney
Hunter & Barrel Cockle Bay Wharf is a waterfront wedding venue built on an ethos of warm and welcoming communal dining. With a backdrop of warm wooden accents, rustic stone and lush greenery, Hunter & Barrel is the ideal setting to celebrate your special day with loved ones. The tasteful design of the venue's interiors is beautifully complemented by the exciting sights, smells and sounds from the open kitchen and the buzzing atmosphere of Darling Harbour – making it a wedding venue in Sydney unlike any other.
Hunter & Barrel Cockle Bay wedding menu
If there's one theme all great wedding days share, it's quality food and good company. Celebrating the theatre of food and age-old culinary techniques, Hunter & Barrel is the perfect wedding venue for those who appreciate the joy of communal dining. 
Our wedding set menus have been carefully hunted and gathered to create the perfect feast for you and your guests. Enjoy delicious favourites like our coal-fired beef sirloin, crispy pork belly and juicy chicken skewers alongside a hand-picked selection of seasonal sides and salads, and optional beverage packs. 
Alternatively, our events team can create a bespoke wedding menu for the occasion. Whether you prefer a sit-down meal or a cocktail-style reception with canapes,  let us know your requirements and we'll craft the ideal selection of food and drinks to match.