Hunter & Barrel Parramatta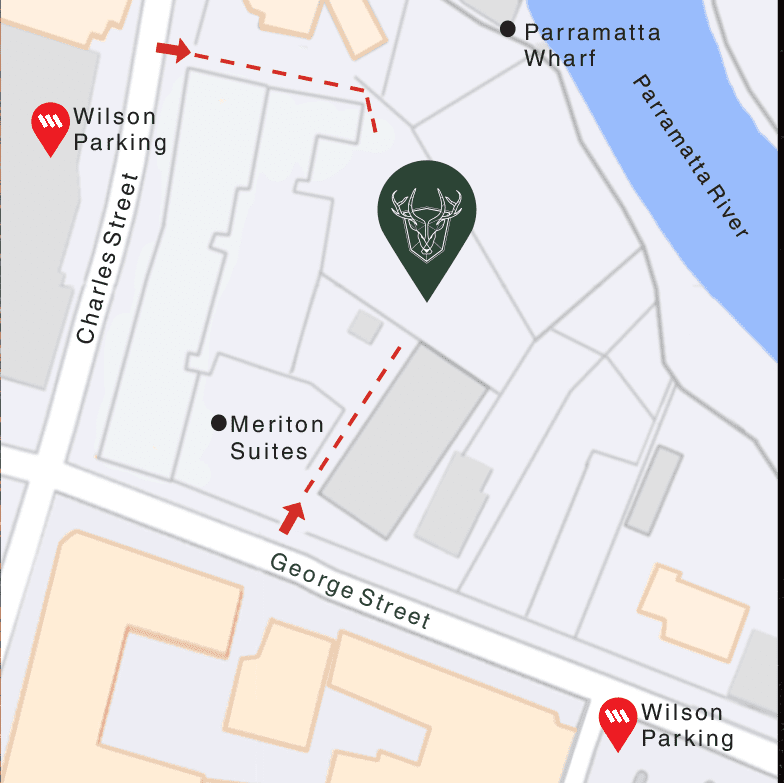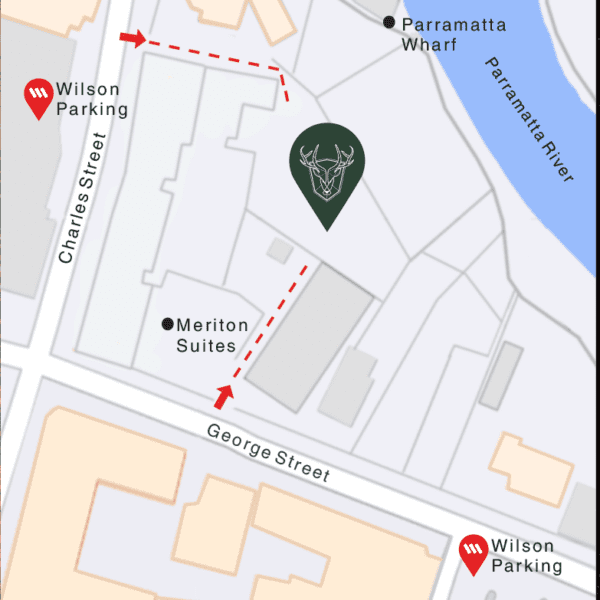 The Best Steak Restaurant In Greater Western Sydney
The stunning Meriton Dining Precinct in Parramatta now boasts the ultimate steak restaurant. Ideally positioned just a short walk from Parramatta Train Station, this gorgeous, world-class establishment is here to provide an unforgettable dining experience that showcases exquisite meats, fresh produce, and exceptional craft beverages.
At Hunter & Barrel, we're striving to be the premier destination for dining in Sydney's bustling western region. Our Parramatta restaurant effortlessly marries the untamed beauty of nature with a vibrant, welcoming atmosphere.
It's not just the mouth-watering food that distinguishes us, but the complete dining adventure we deliver. Whether you're joining us for a relaxed lunch or dinner, or celebrating a special event with loved ones, you'll discover the finest casual dining experience in Parramatta.
Contemporary in design yet deeply rooted in the raw elements of nature, our venue exudes elegance, inviting you to indulge in the comforting sounds of a crackling fire and the tantalising aromas of sizzling, delicious cuisine.
Looking for the perfect venue in Parramatta? Our magnificent restaurant accommodates up to 170 guests, with a delightful combination of indoor and outdoor dining available. It's the ideal choice for anything from weddings and engagement parties to work functions and birthday celebrations.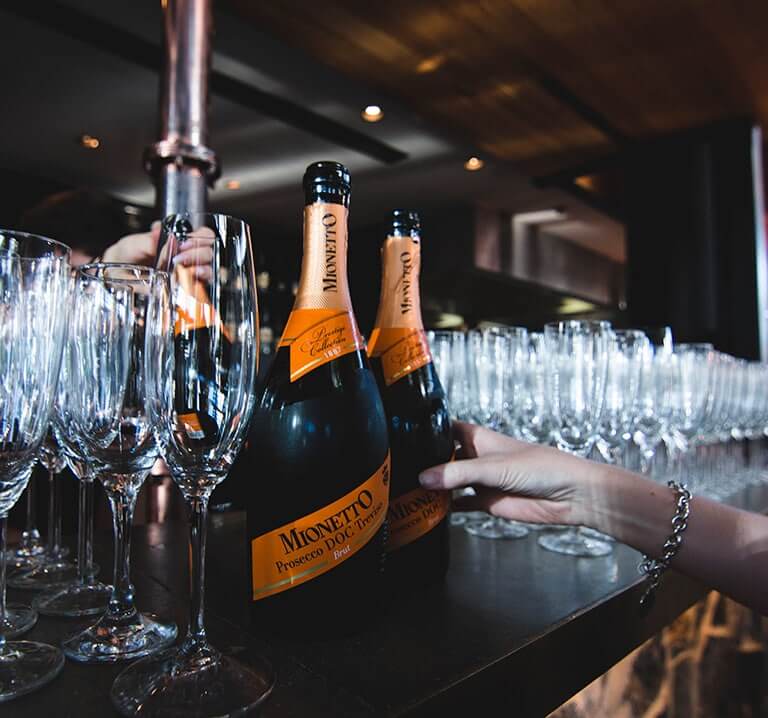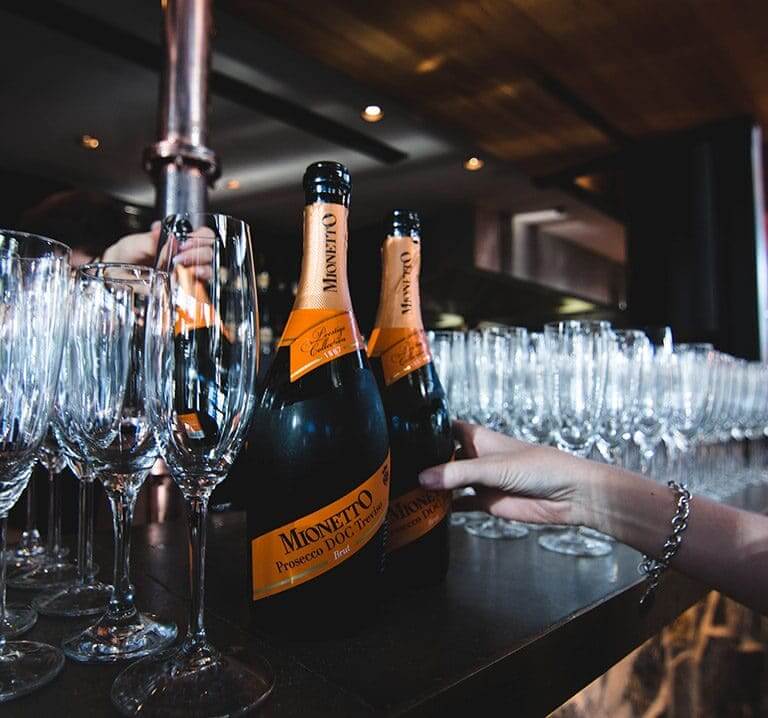 Unparalleled Communal Dining In Parramatta
At Hunter & Barrel, our menu celebrates the essence of communal dining. Discover an array of premium meats, poultry, and seafood, expertly cooked over our signature coal grill, infusing each dish with a delectable smoky flavour.
Tempt your tastebuds with popular choices like our succulent flame-grilled steaks, legendary ribs, or sumptuous skewers. Alongside our meat favourites, we also offer a scrumptious range of vegetarian dishes, sides, and salads.
Enjoy A Refreshing Beverage From Our Stylish Bar
Unwind and savour your preferred cocktail, spirit, wine, or beer at our bar, elegantly adorned with rustic elements such as our iconic barrel casks, warm wood, and stone accents.
Our beverage menu caters to diverse palates, featuring barrel-aged cocktails and spirits, artisanal beers, and an extensive selection of wines, all available from our skilled mixologists. Reserve your spot at Hunter & Barrel Parramatta to indulge in a meal prepared the hunter's way, all while basking in the comfort and refinement of contemporary dining.